Il British Fashion Awards 2016 omaggia GUCCI premiando il suo CEO Marco Bizzarri (come International Business Leader) e il suo stylist Alessandro Michele, eletto miglior Accessories Designer of the Year.

Lo scorso anno, sempre alla Royal Albert Hall, Alessandro Michele era stato nominato Designer of the Year.
Come si vede prosegue il trend positivo della maison, il che rappresenta un ottimo motivo per mettere GUCCI sotto l'albero di Natale!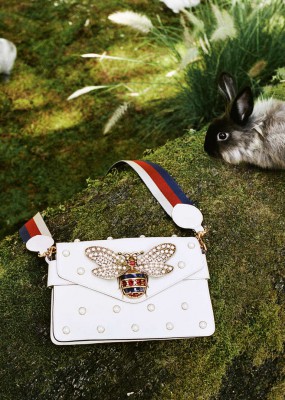 Un aiuto per scegliere il regalo giusto per lui, per lei e per i bambini è il catalogo online sul sito ufficiale di GUCCI, dove ho scelto la pochette bianca Broadway in pelle decorata con perle, un'ape in metallo tempestata di gemme colorate e dotata di due tracolle staccabili: a catena o con dettaglio web in nylon.
Non ho resistito alle sneakers ACE in pelle oro con elaborati ricami.
E perché non regalare un gioiello? Come l'originale anello multiplo con la testa felina in oro dalla finitura anticata.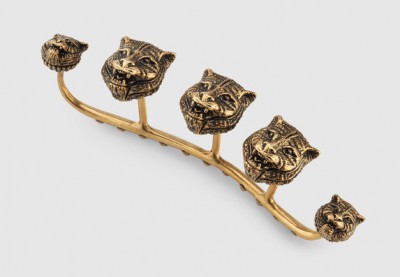 scegli un altro post

#fashionblog