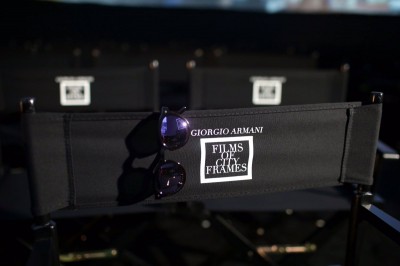 Incorniciato dal South by Southwest (SXSW) Festival di Austin (13/19 marzo) parte la 3a ed. di Films of City Frames, organizzato da Giorgio Armani.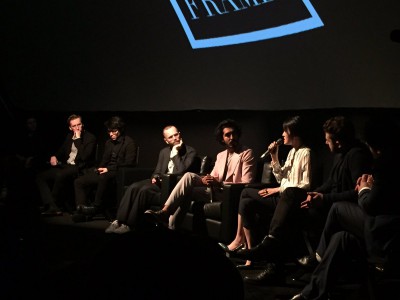 Protagonisti i cortometraggi di 5 scuole cinematografiche:
The Steve Tisch School of Film and Television (Tel Aviv), Prague Film School (Prague), Beijing Film Academy (Beijing), Filmakademie Baden- Württemberg (Ludwisburg) e Emerson College (Boston).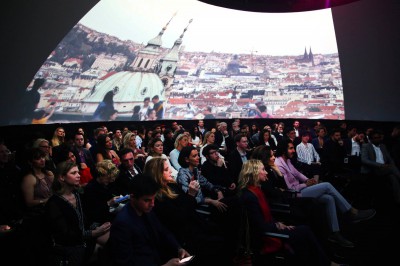 I cortometraggi sono ispirati alla collezione di occhiali Frames of Life e valorizzano il concetto di multietnicità.
E' possibile interagire con i protagonisti di #Films of City Frames tramite Messenger (m.me/ARMANI).

scegli un altro post
#fashionblog