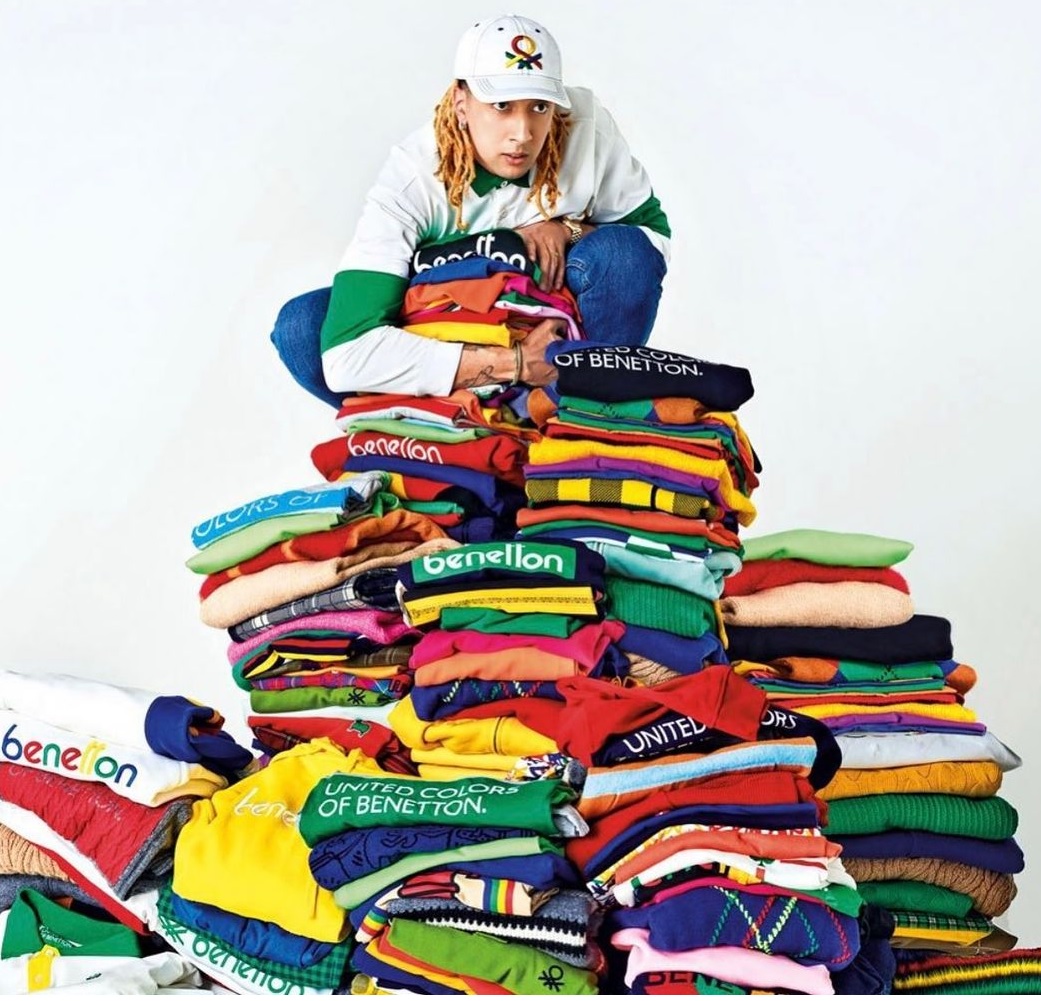 MilanoFashionWeek: Benetton lancia all'ombra della Madonnina la capsule collection United Colors of Ghali realizzata con il rapper di origine tunisina per un mood multiculturale e genderless.
In vendita anche online dal 30 settembre (con un secondo lancio a novembre).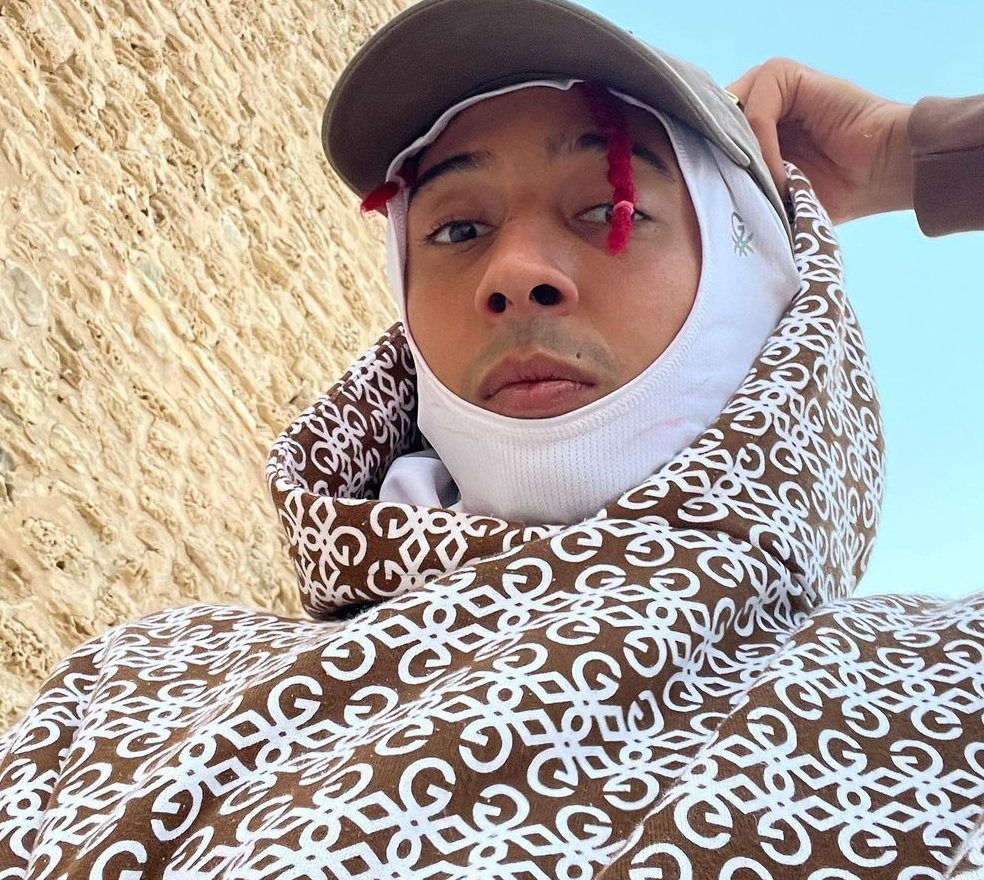 United Colors of Ghali conta una cinquantina di capi e accessori adatti a tutte le età e taglie, per uno streetwear "trasversale come la musica. La collezione, hijhab compreso, è disegnata da me e dal mio team. C'è creatività, dialogo, musica e integrazione".
A ottobre Ghali porterà il suo progetto in tour per l'Italia.