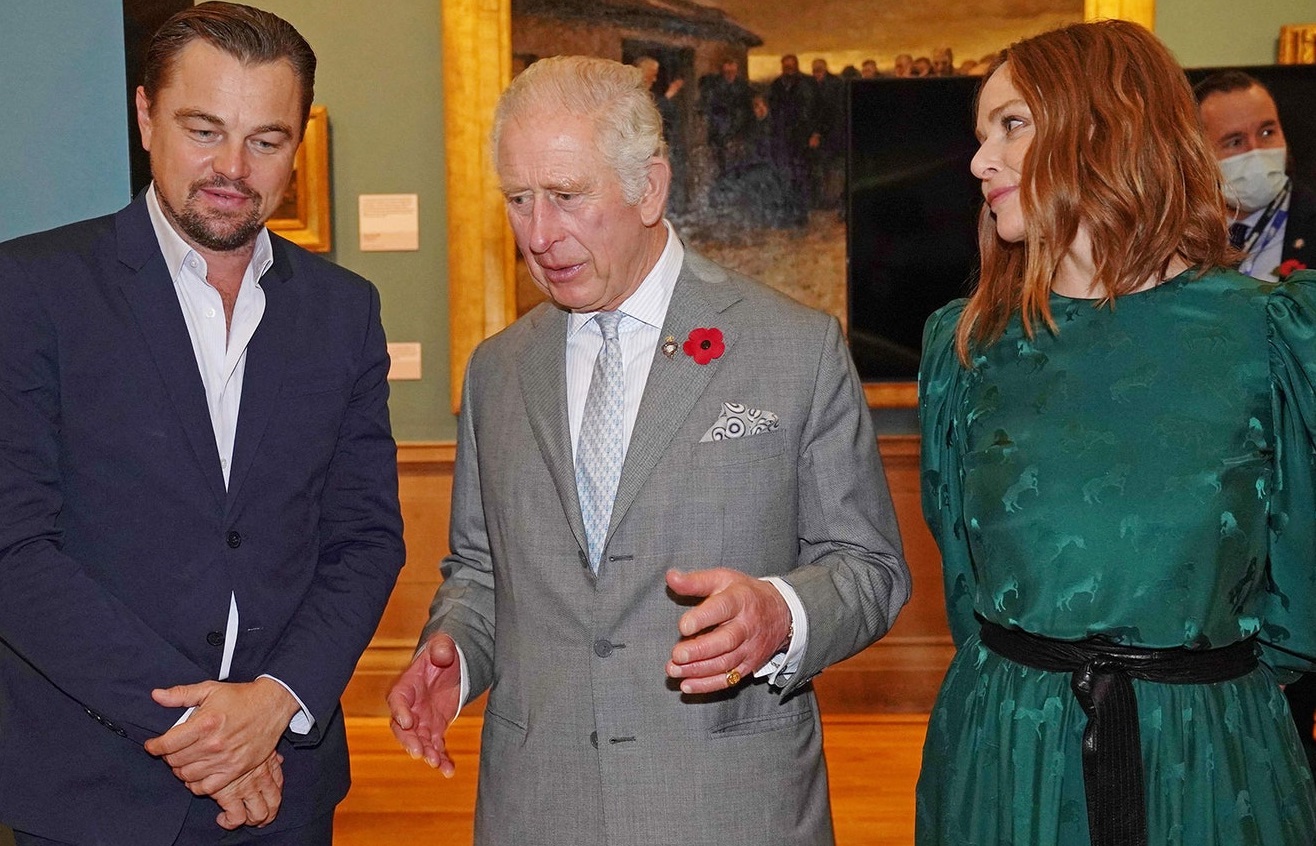 La Kelvingrove Art Gallery and Museum di Glasgow ospita per una manciata di giorni la mostra Future of Fashion, che aggiunge agli input ecologici del COP26 il sogno di una moda etica e vegana caparbiamente inseguito, promosso e – per quanto la riguarda – realizzato da Stella McCartney.
Nella cornice delle Sustainable Markets Initiatives (SMI) del Principe Carlo.
Una cascata di funghi – che forniscono un'innovativa pelle vegana – introduce i visitatori, più o meno VIP, al cammino pioneristico e trentennale di Stella McCartney, oggi in buona eco-compagnia nell'industria del fashion ma per anni alla solitaria e caparbia ricerca di alternative alla pelliccia, alla pelle, ai tessuti sintetici.
Nel rispetto dell'ambiente e dei diritti dei lavoratori.
"The future of fashion and our planet is vegan. I hope that by representing our industry and revealing my current material innovations at COP26, I can inspire action among private sector and government leaders by driving more nature-positive investments and incentives.
To not collaborate now would be an injustice to future generations and to those already suffering the worst of climate change's effects."