Queen Elizabeth II se n'è andata dopo 70 anni di regno, portando con sé un'epoca e il sincero affetto di chi non immaginava fino a ieri sera un mondo senza di lei, senza la Regina.
Noi romantici in fondo ce lo aspettavamo dalla morte del principe Filippo: suo marito per 74 anni. E chissà che Her Majesty non abbia seguito per davvero la sua "roccia" in Paradiso quel 9 aprile 2021, lasciando sulla Terra un avatar guidato dal dovere di Stato, per organizzare nei minimi dettagli la sua morte… "reale".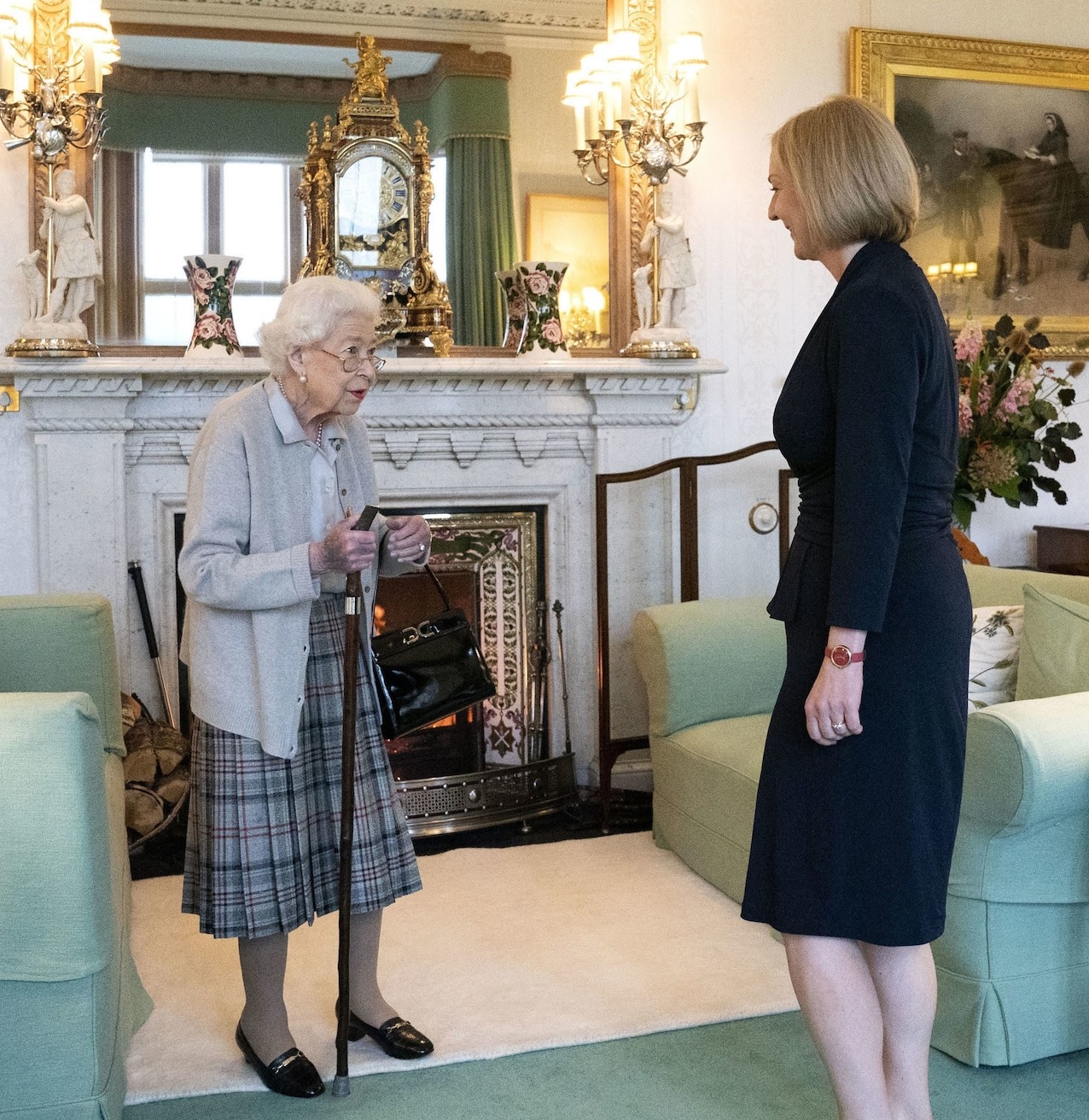 Per cui oggi fila tutto come un orologio: l'ultimo respiro a Balmoral. Eredi a volontà, la nuova prima ministra, il gas spento. E dopo lo sfizio del Giubileo una birichinata, quasi a sdrammatizzare i suoi iconici tailleur: quell'ultima foto ufficiale in cui The Queen indossa i "panni di casa".
Il filo di perle, i segni delle flebo sulle mani, lo sguardo arguto, minuta e grinzosa come nonna. Come mamma… e bye bye con la manina: Well: it's time to go. Our Prince is waiting for Us...