Kanye West (per i pochi che non lo sapessero, marito di Kim Kardashian) si presenta nell'ambito di New York Fashion Week con Yeezy Season 3.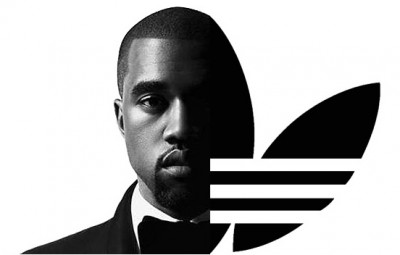 L'evento avrà luogo l'11 febbraio al Madison Square Garden e abbinerà la presentazione della sua nuova capsule collection, Yeezy 3 Sneakers per Adidas, con l'uscita dell'ultimo album che dovrebbe chiamarsi WAVES (c'è un po' di confusione in merito visto che era annunciato come SWISH e prima ancora come SO HELP ME GOD!).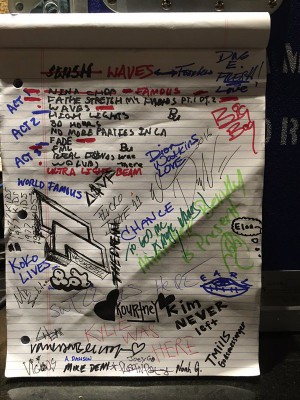 In precedenza Yeezy Season 1 e 2 avevano lanciato "Wolves" e "Fade".
"This is not album of the year. It is album of the life", ha twittato Kanye West. E ancora: "So happy to be finished with the best album of all time".
La modestia non è sicuramente il suo forte ma queste altisonanti dichiarazioni confermano la grande attesa e il successo garantito.
Tanto per cambiare!
scegli un post!