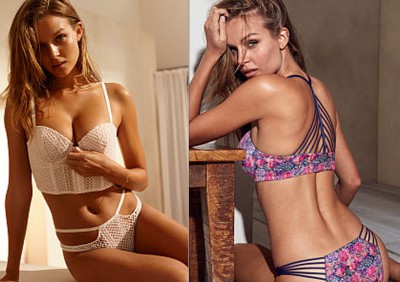 Victoria's Secret saluta la primavera con The Very Sexy Collection.
Una nuova linea di lingerie ricca di colori anche fluo, oltre al classico nero e all'animalier, per soddisfare tutti i desideri femminili: reggiseni a fascia o push up, coulotte e tanga, babydoll, guepière e non solo.
Laccetti e pizzo vengono interpretati con allegria e praticità per renderli giovanili e perfetti per la bella stagione.
La collezione è accompagnata dalla What is Sexy? List 2016, una classifica sui generis dove il concetto di sexy è applicato da Victoria's Secret a personaggi dello spettacolo, della moda e dei social.
Vi si trovano bellezze iconiche come Jennifer Lopez (forever sexy), il Sexiest music tour di Taylor Swift, il Sexiest Furry Friend (Pippa, il bulldog di John Legend e Chrissy Teigen), la Sexiest international city (Parigi).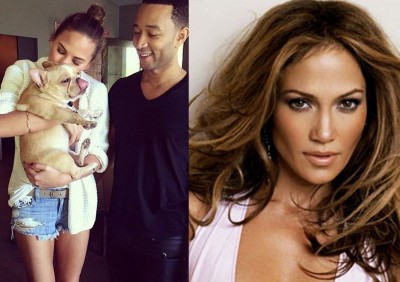 La lista completa è sul sito di Victoria's Secret, dove è possibile acquistare online la nuova collezione di lingerie ed il Very Sexy Eau The Parfum, una fragranza fruity-floral con sfumature di cocco che fanno l'occhiolino all'estate, e prodotta in edizione limitata.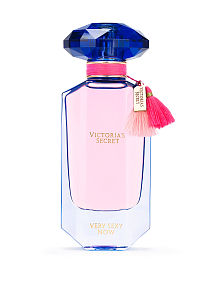 scegli un altro post!