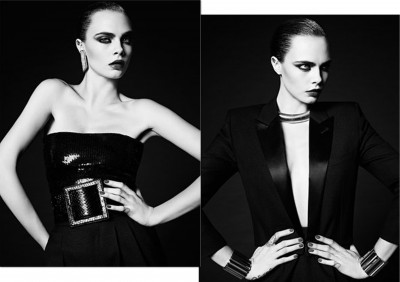 Cara Delevigne e le sue due anime, votate alla moda e al cinema, che si rincorrono sul web.
Un po' Greta Garbo nelle foto di Hedi Slimane per la Collection de Paris di Yves Saint Laurent.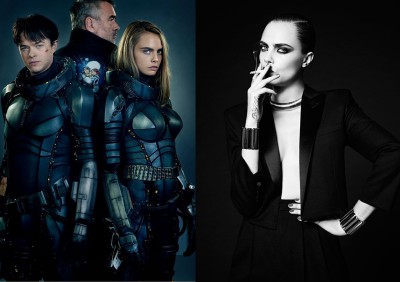 E un po' Nikita, ruvida e sincera, alla corte di Luc Besson che l'ha arruolata come Laureline per il suo prossimo film, Valerian and the city of a thousand planets, in uscita nel luglio 2017.
"Cara ora è come un uccellino che spicca il volo. Diventerà veramente una grande star", dice di lei il guru del cinema francese.
Un uccellino abituato a volare in alto: Luc Besson ha fatto sicuramente, ancora una volta, centro.
scegli un altro post!