Il 15 Aprile esce The Jungle Book (Il libro della Giungla), un live action in animazioneCGI diretto da Jon Favreau per Disney, adaptation dell'indimenticabile cartoon del 1967 ispirato dal libro di Rudyard Kipling.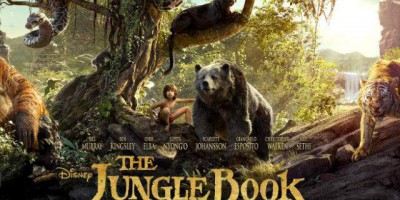 Il film è un successo prima ancora di arrivare nelle sale grazie ad una parata di star come Bill Murray, Scarlett Johansson, Ben Kingsley.

The Jungle Book verrà immortalato da una capsule collection creata da Kenzo, acquistabile anche online dal 7 aprile.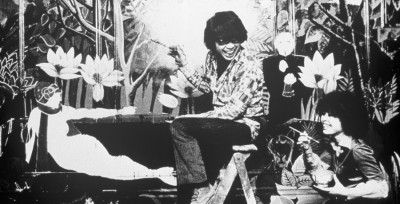 Il brand ha una grande dimestichezza con l'argomento, considerato che la prima boutique parigina aperta dal suo fondatore, Kenzo Takada, si chiamava Jungle Jap.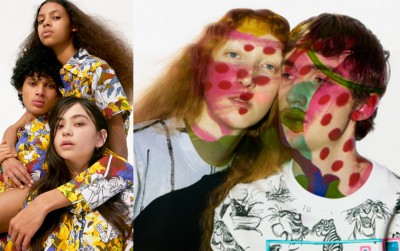 Da allora tigri, serpenti e liane son state il leitmotiv che ha caratterizzato profondamente la produzione di Kenzo.

Per ispirare la capsule, i direttori creativi Humberto Leon e Carol Lim hanno potuto accedere ai tesori conservati negli archivi di Disney, visionando spezzoni inediti del Libro della Jungla del 1967.
Questo tuffo nella loro infanzia miscelato con gli stilemi naif di Kenzo hanno dato vita ad una collezione giovanile, con stampe esotiche e colori estivi.
Per completare l'outfit, si può scegliere a casa Kenzo l'infradito con suola in gomma e l'effigie della tigre, le espadrillas di cotone con stampa jungle e lo zainetto abbinato, o l'originale clutch a forma di artiglio, con tracolla a catena e in vari colori.

scegli un altro post!