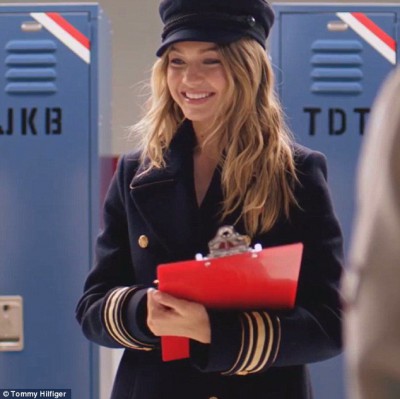 Gli occhi da gatta e la fossetta sul mento sono quelli inconfondibili di Gigi Hadid, vestita da marinaretta per il lancio di The Girl: la nuova fragranza di Tommy Hilfiger che anticipa la capsule collection firmata dalla supertop più amata del mondo sotto l'egida del brand americano.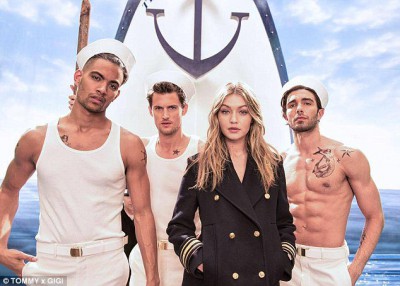 The Girl è un profumo fresco e giovanile, un "Invito ad essere se stessi apprezzando ogni istante con gioia", spiega Gigi Hadid – brand ambassador di Tommy Hilfiger – che pregusta l'emozione del suo esordio come stilista.

La capsule collection creata da Gigi Hadid rispecchia il suo stile, comprende abbigliamento street style e una linea completa di accessori, il tutto improntato sul tipico american cool che contraddistingue Tommy Hilfiger.

Oltre che negli shop, la capsule collection sarà acquistabile online su tommy.com dal 1 settembre.

scegli un altro post!

blog