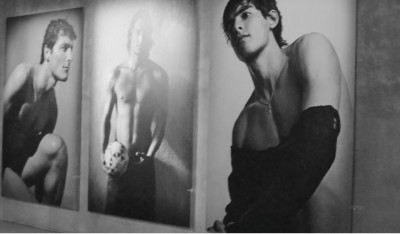 Il bello dello sport – sia dal punto di vista estetico che dei valori profondi che veicola – è il tema della mostra fotografica Emotions of the Athletic Body curata da Giorgio Armani e visitabile agli Armani Silos di Milano fino al 27 novembre.

All'inaugurazione della mostra fotografica erano presenti grandi campioni come Novak Djokovic e medagliati della rappresentanza nazionale olimpica, vestita sia a Rio de Janeiro che 4 anni fa a Londra da EA7.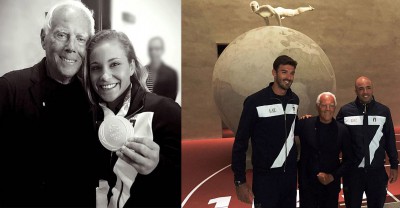 Diversi i fotografi che hanno realizzato le gigantografie in b/n che risaltano nello spazio espositivo per il pavimento rosso che imita la pista di atletica.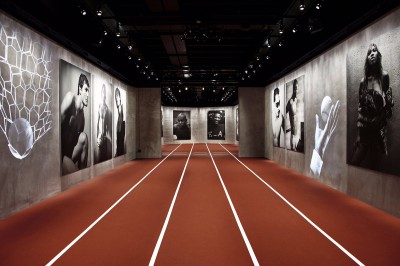 Fra i soggetti ritratti campioni come lo stesso Djokovic, David Beckham e Serena Williams.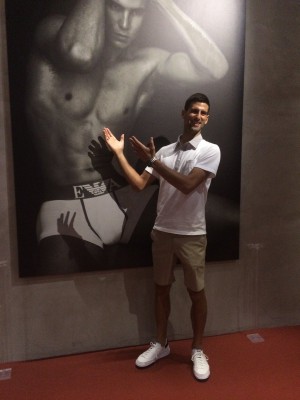 "Credo che lo sport rappresenti quelle qualità che permettono di migliorarci: dedizione, spirito di sacrificio, perseveranza e forza di volontà. E dimostra che il successo non si raggiunge senza impegno…": così Giorgio Armani al Corriere della Sera.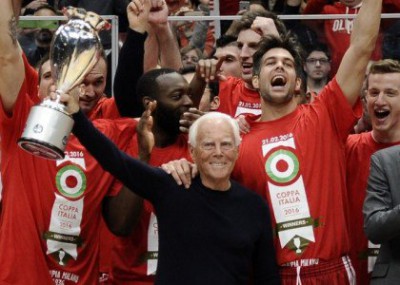 E quando si tratta di impegnarsi nello sport Giorgio Armani ha le idee chiare visto che ha appena dichiarato che con la sua Olimpia Milano di basket quest'anno vuole vincere sia lo Scudetto che l'Eurolega.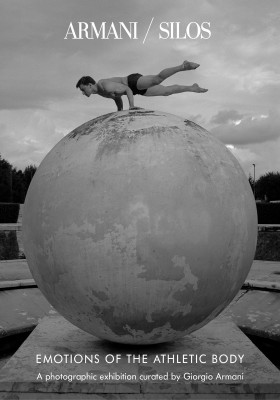 scegli un altro post

#FASHIONBLOG