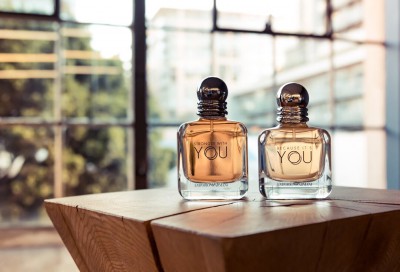 Emporio Armani ha presentato in un party a Milano Because It's YOU e Stronger with YOU, due nuove fragranze (per lei e per lui) pensate per i giovani e dedicate ad un amore metropolitano, raccontato negli spot girati da Fabien Constant e impersonato dai testimonial Matilda Lutz e James Jagger.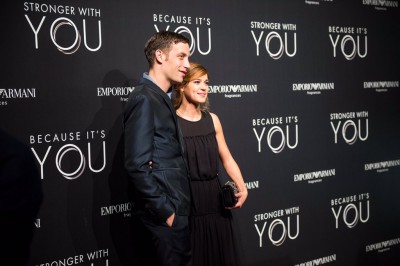 Atmosfera sensuale e languida quella di Roma dove Bulgari ha battezzato Goldea The roman night – terzo capitolo del profumo creato da Alberto Morillas – nella favolosa cornice di Trinità dei Monti e di Palazzo Torlonia.

Bella Hadid è stata la regina dell'evento esclusivo che ha confermato la sintonia esistente fra la prestigiosa maison e la Città Eterna, meritandole il Premio Margutta – la Via delle Arti.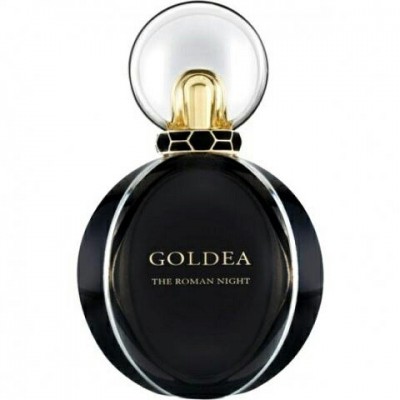 #fragrances …scegli un altro post

#fashionblog