Non abbandonare il tuo cane o il tuo gatto per andare qualche giorno al mare!
La scelta non è fra la vacanza e "un animale" ma fra l'essere o non essere una persona civile che rispetta un "vero amico"…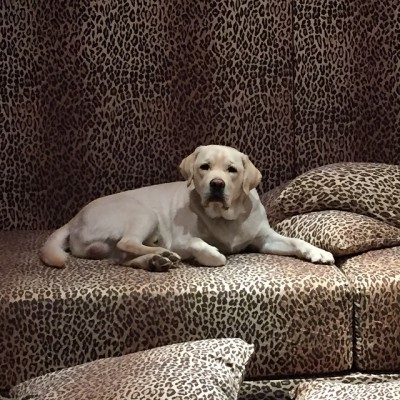 Prendiamo Choupette Lagerfeld e Mimmo the Dog che oltre a essere due icone del fashion system – con tanto di profili social e follower a go go – sono sinceramente amati dai loro altrettanto celebri "papà", per quanto impegnati in giro per il mondo.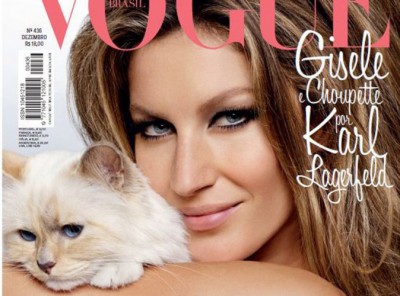 L'amore di Karl Lagerfeld per la sua gattina dagli occhi color pervinca è celebrato da libri, fotografie, collezioni di abbigliamento e cosmetici, copertine di Vogue, ritratti e perfino un pelouche da collezione, prodotto da Steiff.

Con 525 € si può così acquistare una soffice Choupette con tanto di trasportino, topo magnetico e targhetta gold plated su cui è inciso il numero di serie dell'esemplare.
Molto meglio che adottare un bel micio e abbandonarlo per strada o al gattile alla prima occasione!

Da una It Cat a un It Dog: Mimmo è il Labrador biondo e tenerissimo di Stefano Gabbana.
In versione pelouche costa 145 € ed ha in dotazione cuccetta e collare uguali all'originale.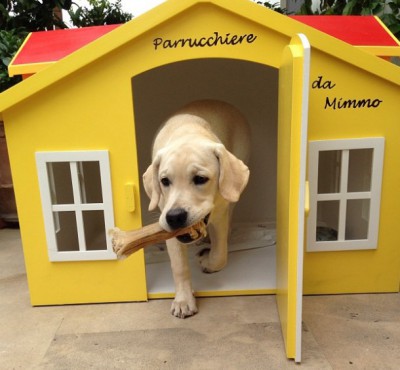 Ebbene: comprate uno o più pelouche Mimmo the Dog se non sapete assumervi la responsabilità che comporta adottare un cane "vero".
Perché: esistono i giocattoli e gli animali "vivi"…
Volendone acquistare uno: pensateci bene e scegliete onestamente quello più giusto per voi!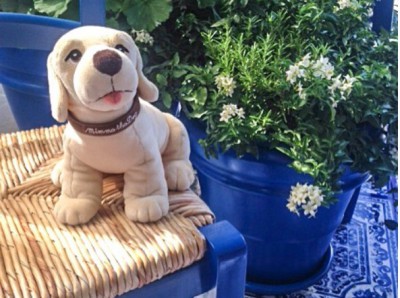 #estate …scegli un altro post
#fashionblog