Al 74° Festival del Cinema di Venezia questa era la giornata di The Leisure Seeker, film "americano" diretto da Paolo Virzì che narra la storia agrodolce di Ella e John: due anziani coniugi che vivono la loro ultima vacanza insieme, interpretati da Helen Mirren e Donald Sutherland.

Appena un mese fa avevamo lasciato Helen Mirren – proprietaria con il marito Taylor Hackford di una biomasseria nel leccese – a Vernole ad una manifestazione della Coldiretti, fotografata all'ombra di Regina: un ulivo vecchio 2000 anni, devastato dalla xylella.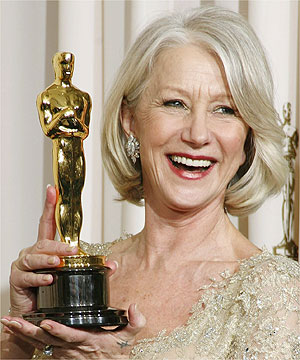 La Mirren – premio Oscar nel 2007 per The Queen – ha "adottato" quest'altra regina che sembra abbia reagito bene all'innesto con una varietà più resistente.

La sua chioma bruciata dalla malattia infatti sta rinascendo: un segno di speranza nella lotta alla xylella che Helen Mirren tenta di amplificare sperando di coinvolgere altre star di Hollywood in questa corsa contro il tempo per salvare il patrimonio degli ulivi secolari pugliesi.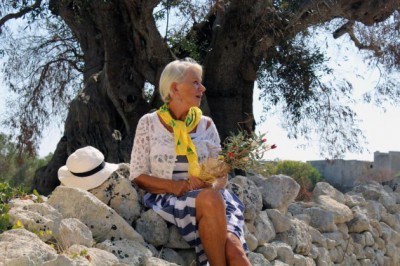 #Venezia74 …scegli un altro post
#fashionblog