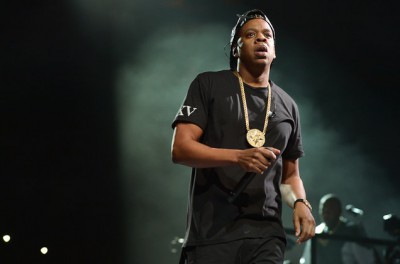 Svelate le nomination delle 84 categorie previste dai 60° Grammy Awards, che incoronerà i suoi vincitori il 28 gennaio 2018 al Madison Square Garden.

Preponderante il dominio maschile: i soli Jay-Z, Kendrick Lamar e Bruno Mars assommano rispettivamente 8, 7 e 6 nominations.
Fra le Song of the Year anche il tormentone di Luis Fonsi Despacito.

Scorrendo la sterminata lista di nominati spuntano qua e là Lady Gaga, Pink, Lorde, Shakira e The Weeknd. E The Princess Diarist di Carrie Fisher.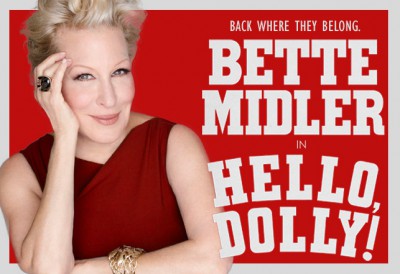 Niente Italy, ma ecco una sfumatura di musical con Hello Dolly! interpretato da Bette Midler e la colonna sonora di LaLaLand.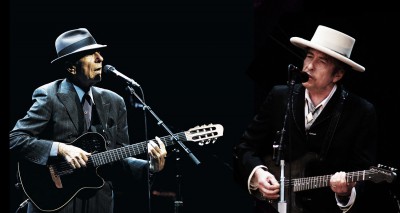 Non manca un tuffo nel passato con i leggendari Bob Dylan per Triplicate e Leonard Cohen.
Con i paladini dell'elettronica Brian Eno e i Kraftwerk (3 D), i rocchettari Rolling Stones e Bruce Springsteen e con un solista d'eccezione: John Mc Laughlin.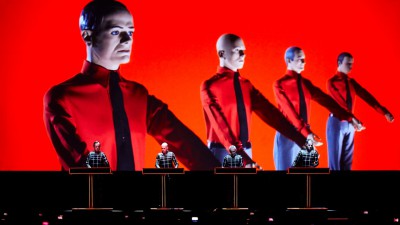 L'elenco completo dei nominati ai 60 Grammy Awards cliccando sulla foto.
#grammyawards …scegli un altro post

#fashionblog