Svelate le nomination del 75° Golden Globe Awards che avrà luogo il 7 gennaio al Beverly Hilton Hotel di Los Angeles.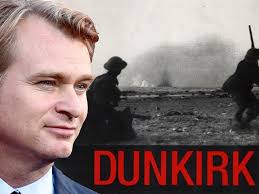 Il miglior film drammatico sarà scelto fra Call me by your name di Luca Guadagnino, Dunkirk, The post, The Shape of water, Three Billboards Outside Ebbing.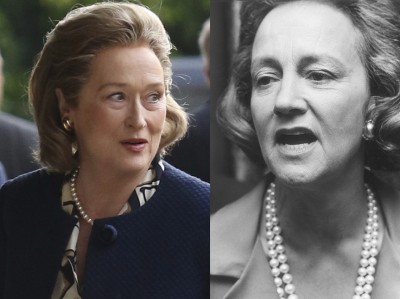 In lizza per il titolo di miglior attrice di cinema: Jessica Chastain, Sally Hawkins, Frances McDormand, Meryl Streep, Michelle Williams.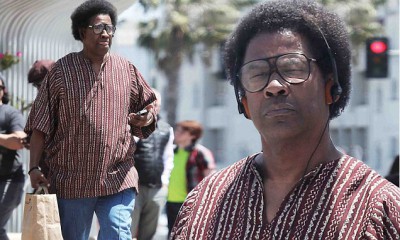 Nominati come migliori attori Daniel Day-Lewis, Timothée Chalamet (per Call me by your name), Tom Hanks, Gary Oldman, Denzel Washington.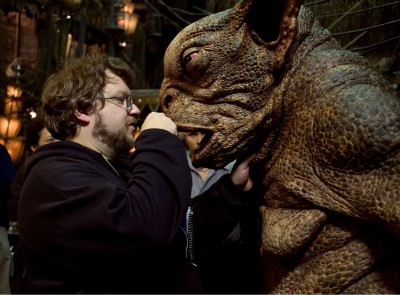 Una lotta fra mostri sacri impegna i registi in lizza:
Guillermo del Toro che ha ricevuto 7 nomination, Martin McDonagh, Christopher Nolan, Ridley Scott, Steven Spielberg.

L'Italia ottiene complessivamente 5 nomination: 3 a Luca Guadagnino per Call me by your name e per i suoi protagonisti Timothée Chalamet e Armie Hammer.
Una nomination a Helen Mirren come protagonista di Ella & John di Paolo Virzì e una a Jude Law per la sua interpretazione in The Young Pope di Paolo Sorrentino.

Per la musica sono in nomination anche Nick Jonas per il brano Home e Mariah Carey per The Star.
La lista completa di tutte le nomination cliccando sulle foto.
#goldenglobeawards
#fashionblog