Fortissimamente british – quasi per un patriottico rigurgito da Brexit – Vivienne Westwood ha presentato nell'ambito della London Fashion Week Men la sua collezione AW18/19.

"I'm a fashion designer and activist", scrive la mamma del punk a margine del fotoshot e del video Don't get killed con cui accompagna i nuovi modelli che celebrano capisaldi della sartorialità e della cultura d'oltremanica, come il tartan.
Mescolando provocatoriamente generi e stili.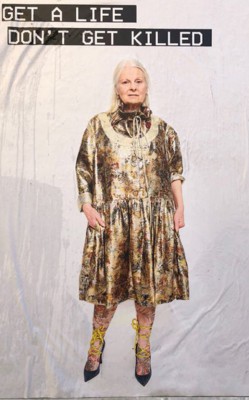 "I use fashion as a vehicle for activism to stop climate change and mass extinction of life on earth. The need to live in harmony with the planet is a matter of life and death"…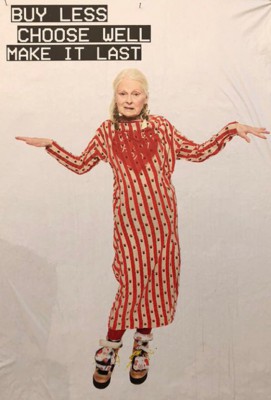 Vivienne Westwood ricorda che la salvezza del pianeta è nelle nostre mani, dipende dalle nostre scelte quotidiane: "The best thing I've ever written is 'Buy Less, Choose Well, Make it Last'".
Cioè: compra di meno, scegli accuratamente e fai durare i tuoi acquisti!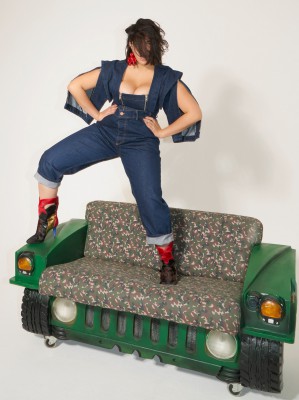 #viviennewestwood

#fashionblog