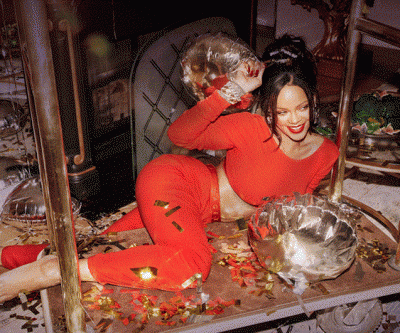 Rihanna se la prende comoda: con la lunga gestazione del suo imminente disco raggae #R9, che tanto fa patire i fans impazienti…
…e con le novità in jersey delle xtra VIP box di Savage x Fenty che propongono intimo per il giorno e per la notte che sa di coccole, di calore e di imminenti festività natalizie, con un pizzico di malizia.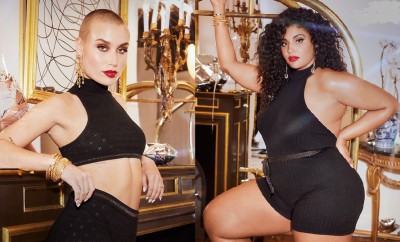 Lingerie per oziare e godersi The Cameo: l'ultima "creatura" della vulcanica Rihanna che declina in versione afro un gioiello che dall'antichità esprime la cultura europea.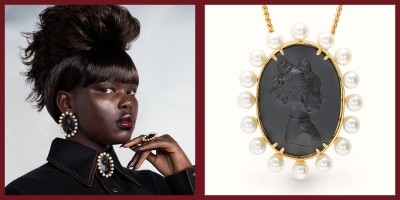 In vendita online negli USA, The Cameo di Fenty riproduce su vetro con swarovski e perline il profilo di una black woman: "che non definisce un tipo di bellezza femminile ma la bellezza della diversità".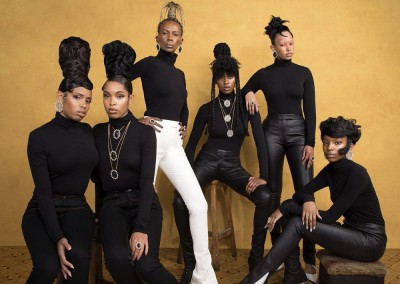 Un argomento caro a Rihanna e ribadito dal photoshoot di Ruth Ossai intriso di una solenne "africanità" amplificata da complessi hairdo creati da Issac Poleon.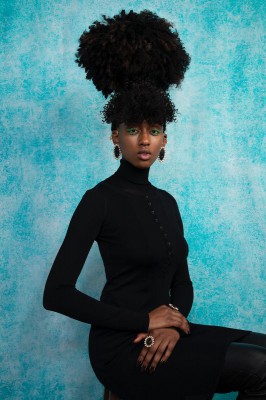 #fenty #rihanna

#fashionblog