Ariana Grande e Justin Bieber cantano Stuck With U: un brano che ci anticipa l'estate.
Accattivante e generoso visto che i proventi saranno devoluti a First Responders Children's Foundation, che garantisce borse di studio ai figli di operatori sanitari e delle forze dell'ordine vittime del COVID-19.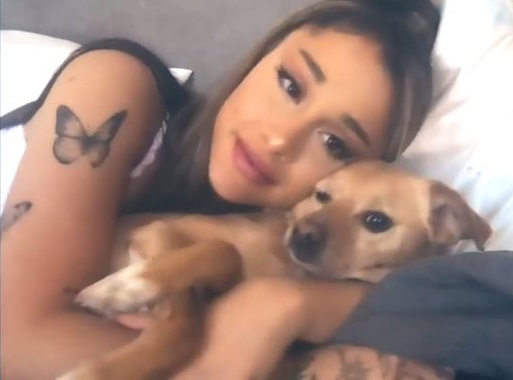 Il video di Stuck With U sbircia nella privatissima vita da quarantena di Ariana Grande, Justin Bieber e dei relativi family & friends.
Quasi tutti VIP, naturalmente, fra cui Kylie e Kendall Jenner, Demi Lovato, Michael Bublé e consorte, Scooter Braun, Dalton Gomez (neo-moroso di Ariana Grande) e l'elfica Hailey Baldwin.