Se il 10 agosto piovono stelle, il 24 luglio a quanto pare fioccano dischi per l'estate, sia autentici che fake.
Et voilà 1990 di Achille Lauro, DONDA with child di Kanye West e Folklore di Taylor Swift.
1990 lancia l'anno di nascita di Achille Lauro e un menu di pezzi dance rivisitati con appetitosi featuring (Ghali e Gemitaiz, Annalisa, Alexia e Capo Plaza, Massimo Pericolo, Eiffel65, Benny Benassi).
Lo sballo fluidificato da conati di Barbie, Ave Maria, disco dance, amarcord carcerari, inferno e stiletti che candidano Achille Lauro (recentemente "colpito" dall'endorsement di Mina) alle vette di ogni hit. E al prossimo Sanremo.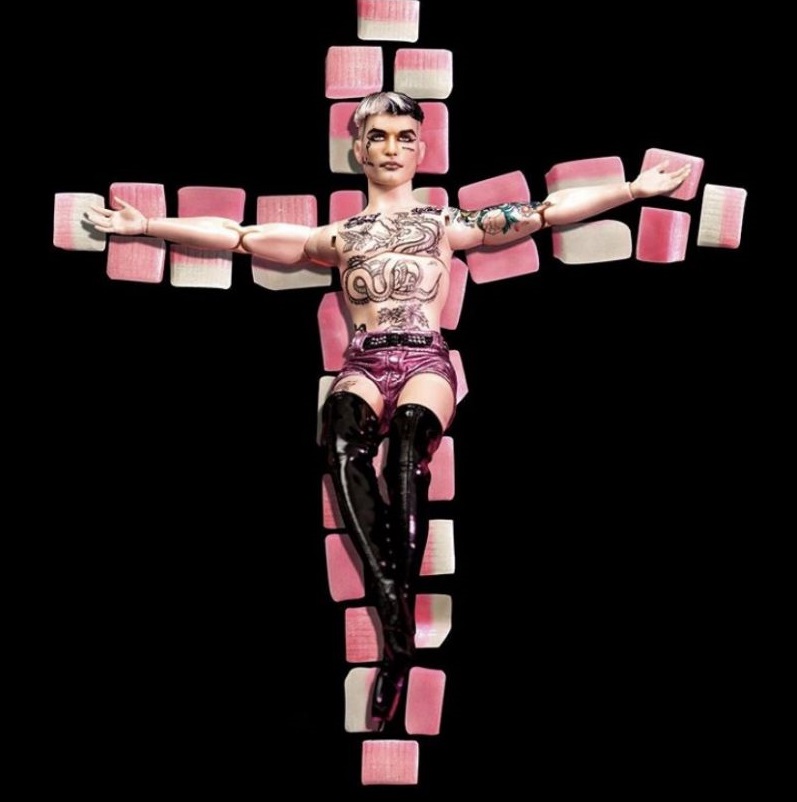 Oltreoceano Kanye West si candida alla Casa Bianca e toppa l'uscita, da lui twittata per oggi, dell'album DONDA.
E così niente Donda: "he missed the midnight release on streaming services" ghigna il web, già beato dai pianti del suo demenziale comizio elettorale e dal minacciato divorzio da Kim Kardashian, rea di aver svelato il disturbo bipolare dell'aspirante President.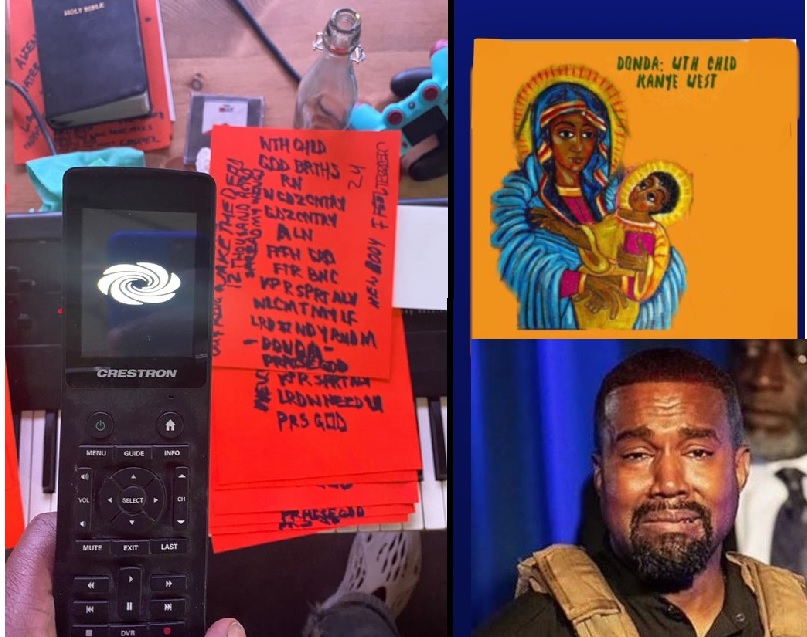 Che di sicuro non verrà votato da Taylor Swift!
Oggi esce il suo Folklore: album raffinato e intimo "in cui ho riversato capricci, sogni, paure e riflessioni", nati nella solitudine del lockdown e affidati al bucolico video di Cardigan realizzato in tempi di pandemia dalla stessa Tay Tay, "con la supervisione di un medico, mascherine e social distancing".