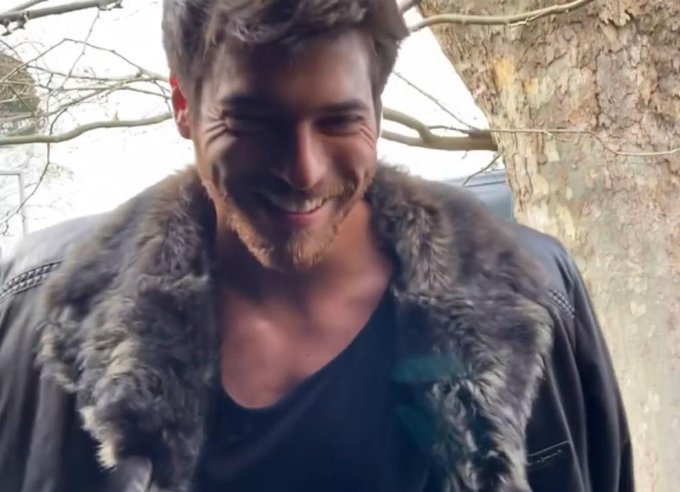 Andranno in onda solo a fine mese i nuovi spot della pasta De Cecco – Ferzan Ozpetek che dirige Claudia Gerini e Can Yaman – ma già mandano in fibrillazione i social che apprezzano in tutte le lingue i primi ciak girati a Roma.
Màs hermoso… I'll be in love with this ad…. che mmmeraviglia… cinquetta infatti il web al tenebroso Can Yaman, futuro Sandokan che reclamizza spaghetti in canotta e calzoncini. Un battito di ciglia e fioccano i like.
Come dire: De Cecco, che… pasta d'uomo! E che multa!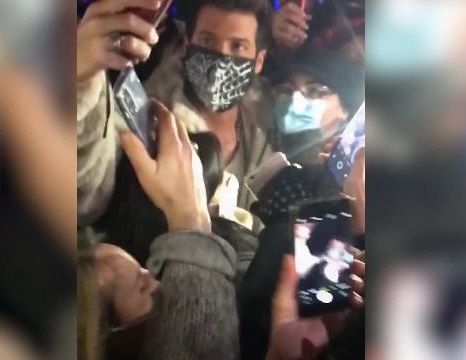 Perché quel tuffo fra la folla di fans adoranti assiepati davanti all'hotel Eden e quel selfie di troppo, sono costati al povero Can Yaman una multa di 400 euro per violazione delle norme anti-Covid.
Souvenir d'Italie!