Il campione di tuffi inglese Tom Daley rimarrà fra i memorabilia di Tokio 2020 per i maglioncini lavorati all'uncinetto sugli spalti vuoti, più che per la sua vittoria dell'oro nei tuffi sincronizzati.
Medaglia per cui ha confezionato of course un variopinto astuccio crochet.
Tom Daley ha scoperto ferri e uncinetto durante i lockdown dell'anno scorso. Da antistress a hobby: il passo è stato breve. Ha così iniziato a sferruzzare per gli amici, i loro cani, i loro gatti.
E infine per beneficenza: i lavoretti fatti con filati ricevuti in regalo finiti all'asta sul web, di cui è un garbato habitué.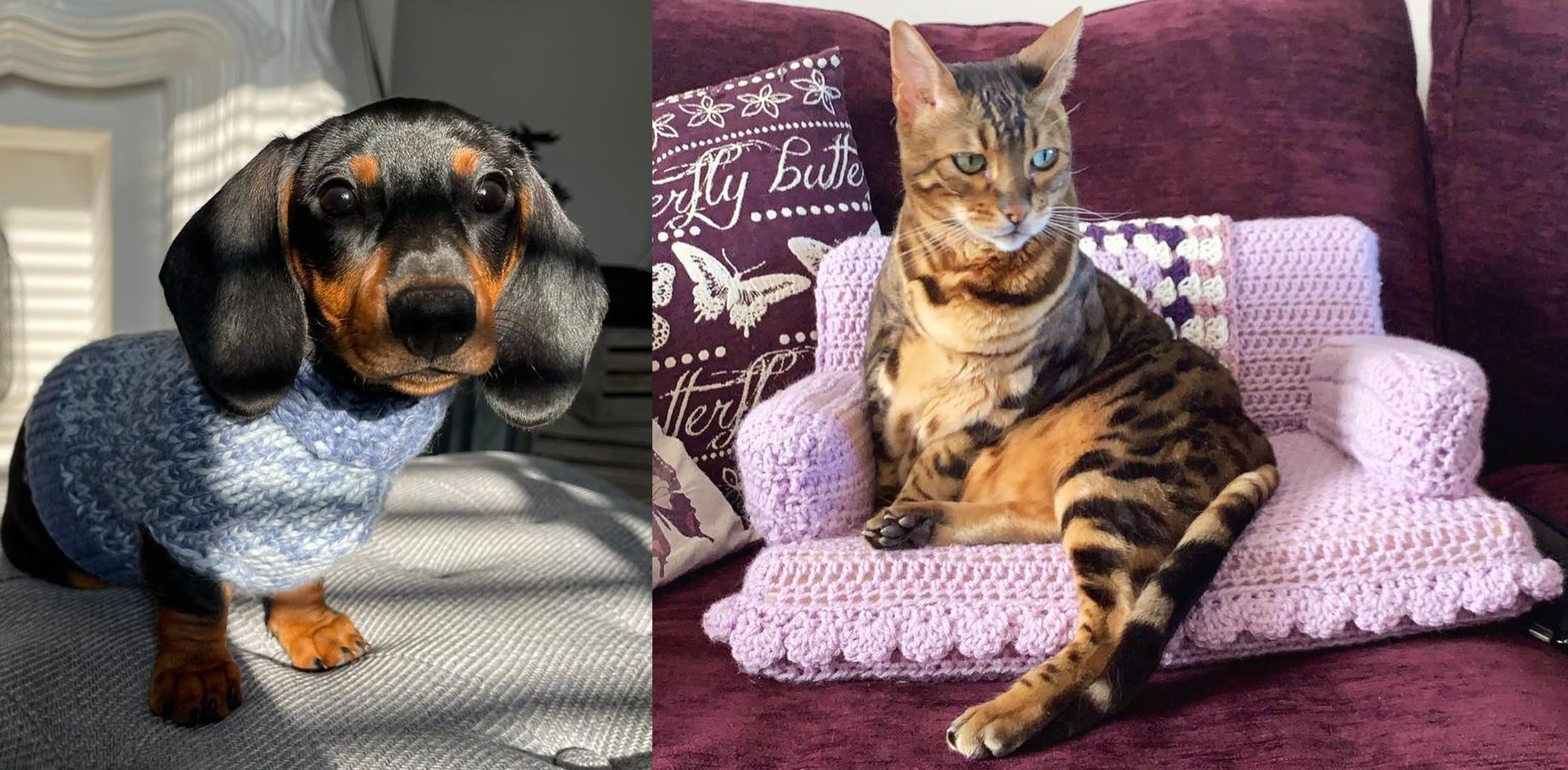 Tom Daley così british: campione sportivo, testimonial di Adidas e giovanotto generoso, da un decennio è anche un'icona LGBT che condivide in un diario su YouTube il suo ménage familiare con Dustin, sposato nel 2017, e il figlioletto Robbie di tre anni.
E' un esempio di vita, soprattutto per gli atleti gay.
"I feel incredibly proud to say that I am a gay man and also an Olympic champion… I feel very empowered by that, because when I was younger I thought that I was ever going to be anything or achieve anything because of who I was.
To be an Olympic champion now just shows that you can achieve anything.".