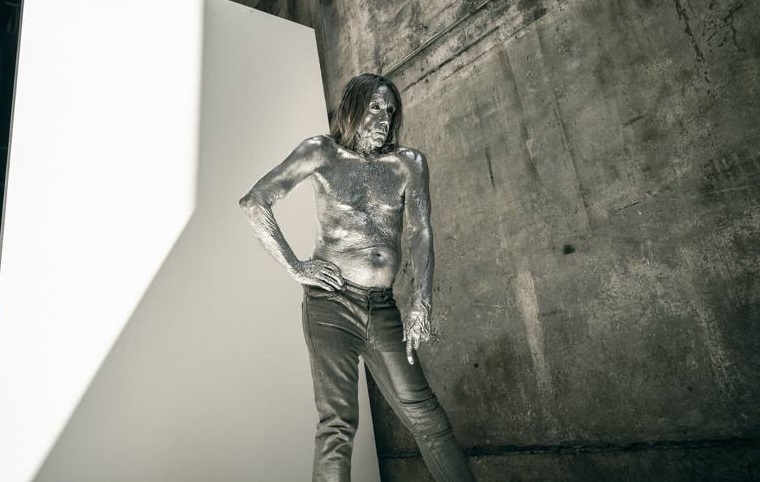 Toh, chi si rivede (e si risente…) in questi giorni: Iggy Pop.
Rievocato dai gironi infernali del rock durante l'anteprima di The Cal. Perché il fotografo Bryan Adams ha pensato bene di inserirlo nel Calendario Pirelli 2022 On the road, interamente dedicato alla musica.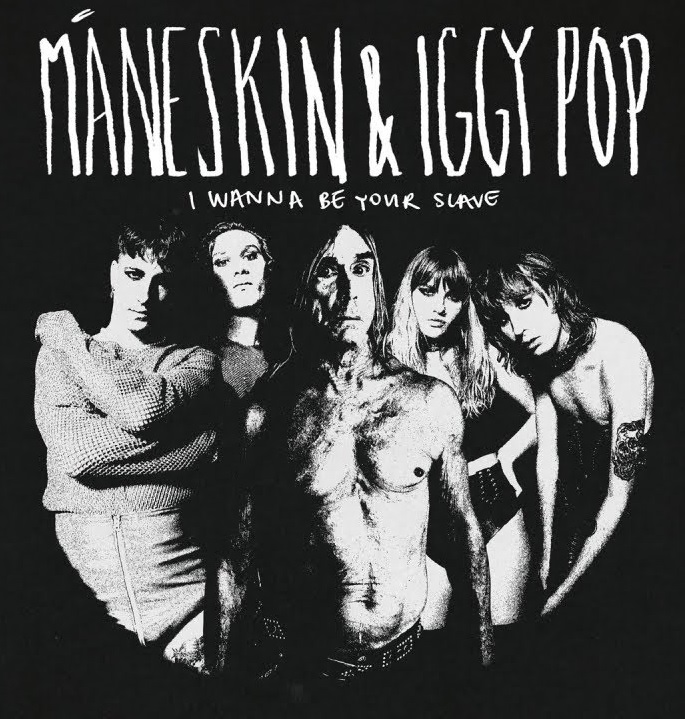 Poi c'è Iggy Pop che duetta con Damiano in I wanna be your slave dei Maneskin (anche in vinile 45giri limited ed.).
L'evento preceduto da un video in cui Saruman chiede agli elfi se c'è una particular part del pezzo da cantare e gli elfi rispondono: scegli tu.

In effetti Iggy Pop fa il karaoke di I wanna be your slave come Damiano fa il karaoke di I wanna be you dog nella colonna sonora del disneyano Crudelia.
Il loro è un amore possibile, già rodato. Da cui potrebbero nascere tanti piccoli live…