In vendita online e negli shop worldwide dal 19 agosto, la collezione IVYPARK Rodeo partorita da Beyoncé per Adidas arriva just in time per vestire il nuovo anno scolastico e il rientro dalle vacanze con 58 capi e 5 sneakers per uomo-donna-bambino.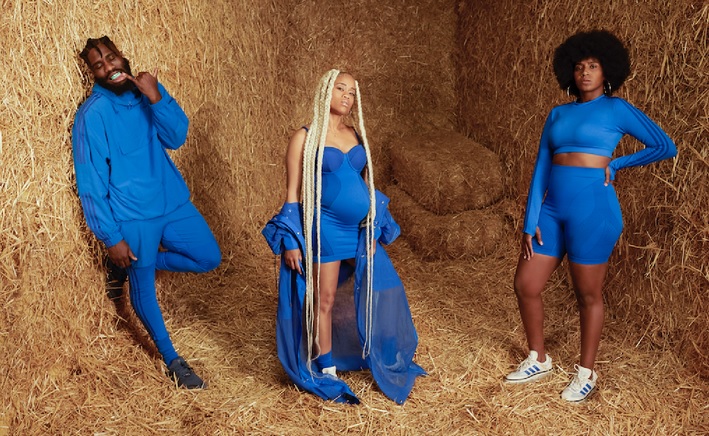 Taglie dalla XXXS alla 4XL sia skinny che over con tanto denim e una campagna pubblicitaria sexy e grintosa in cui Beyoncé passa con nonchalance dal ruolo di bollente cow girl a quello di tenera mammina con in braccio i figli Sir e Romy di 4 anni, testimonial della linea kids.
"I grew up going to the Houston rodeo every year", quasi si giustifica la bella texana che con IVY PARK Rodeo rafforza il fortunato legame con Adidas e spezza nel contempo una lancia a favore dei tanti cow boy di colore e cow girls, snobbati dall'iconografia western.