A Los Angeles la tradizionale festa dei Grammy Awards assegna 4 premi a Beyoncé:
Best Dance/Electronic Recording per Break My Soul, Best/Dance Electronic Album per Renaissance, Best Traditional R&B Performance per Plastic Off the Sofa e Best R&B Song per Cuff it.
Queen B. diventa così la regina dei Grammys in quanto artista che ha collezionato il maggior numero vittorie nella gloriosa storia della manifestazione con ben 32 premi.
Impeccabile e bellissima nel suo splendido Gucci lamé alternato ad un sinuoso Schiaparelli noir.
Tre cambi d'abito e tre premi (Best Pop Vocal Album, Album of the Year e Best Engineered Album, Non-Classical) per Harry Styles.
Che non passa inosservato con la sua tutina-arlecchino by Egonlab e il suo sfavillante, frangiato Gucci.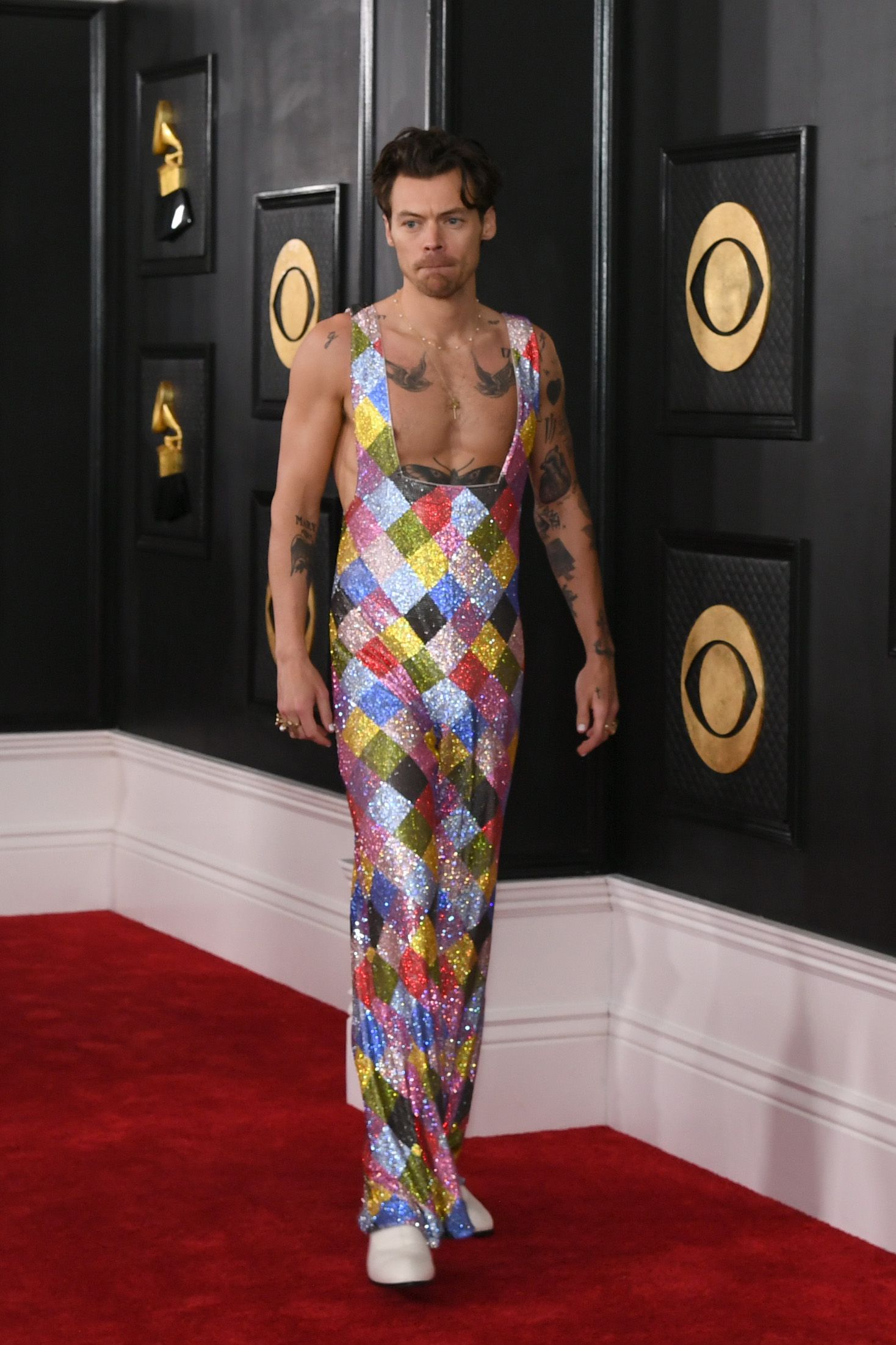 Ancora total Gucci e un po' di delusione per gli italici e sempre più stilosi Maneskin.
La band non ha ricevuto premi ma… l'importante è partecipare: giusto?