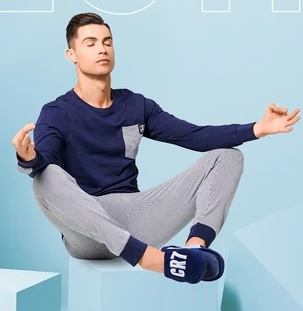 Era nell'aria, ma ora è proprio così: Cristiano Ronaldo se ne torna al ManchesterUnited e lascia la Juventus con uno spirito assolutamente zen.
Da divorzio consenziente: "you'll always be in my heart… Grazzie Juventus, grazzie a tutti"!
Ancora pochi dettagli, ma il borsone è già pronto per il viaggio: camicie denim e boots, per fronteggiare i capricci meteo. Mutande pulite, una goccia di profumo.
Tutto CR7, of course!